yeah.
so i haven't updated here in a minute, and also have dropped my popular pen name (bernard crowsheet) and am just using my actual name, and haven't put any new comix up in a little bit either. really the last thing anyone might have seen was that my space jam fan fiction thing with lebron james in it is a free download as a pdf on gumroad.
Yeah, it's still there, go get it,
it's free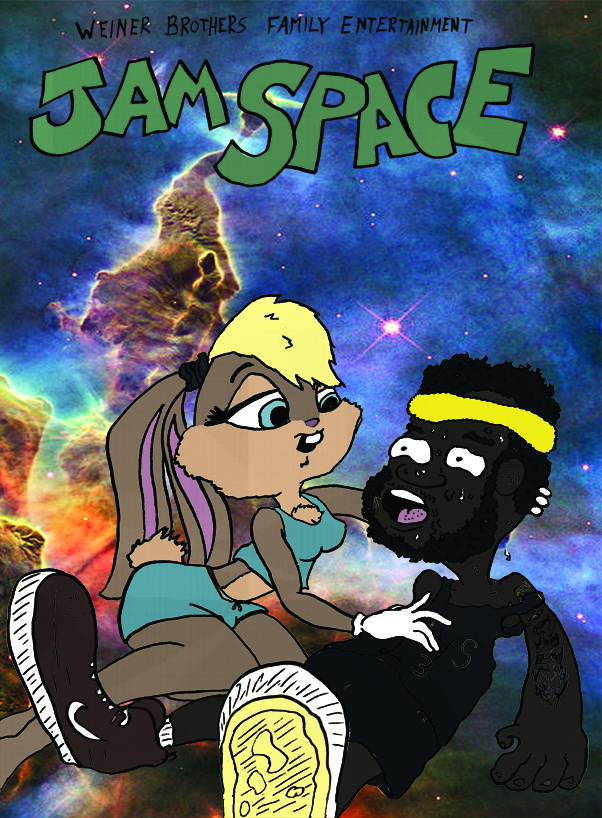 anyways, super awesome comics is undergoing a major makeover, so bear (bare?) with me, i'll be starting a new comic that i'm promising will be violent and obnoxious and filled with things you don't want your parents to see. or maybe you do, i don't know your parents (cept your mom! ha!)
so that's that for now. get ready for Relaunch!